This is Scandinavia
This is Scandinavia
This is Scandinavia
This is Scandinavia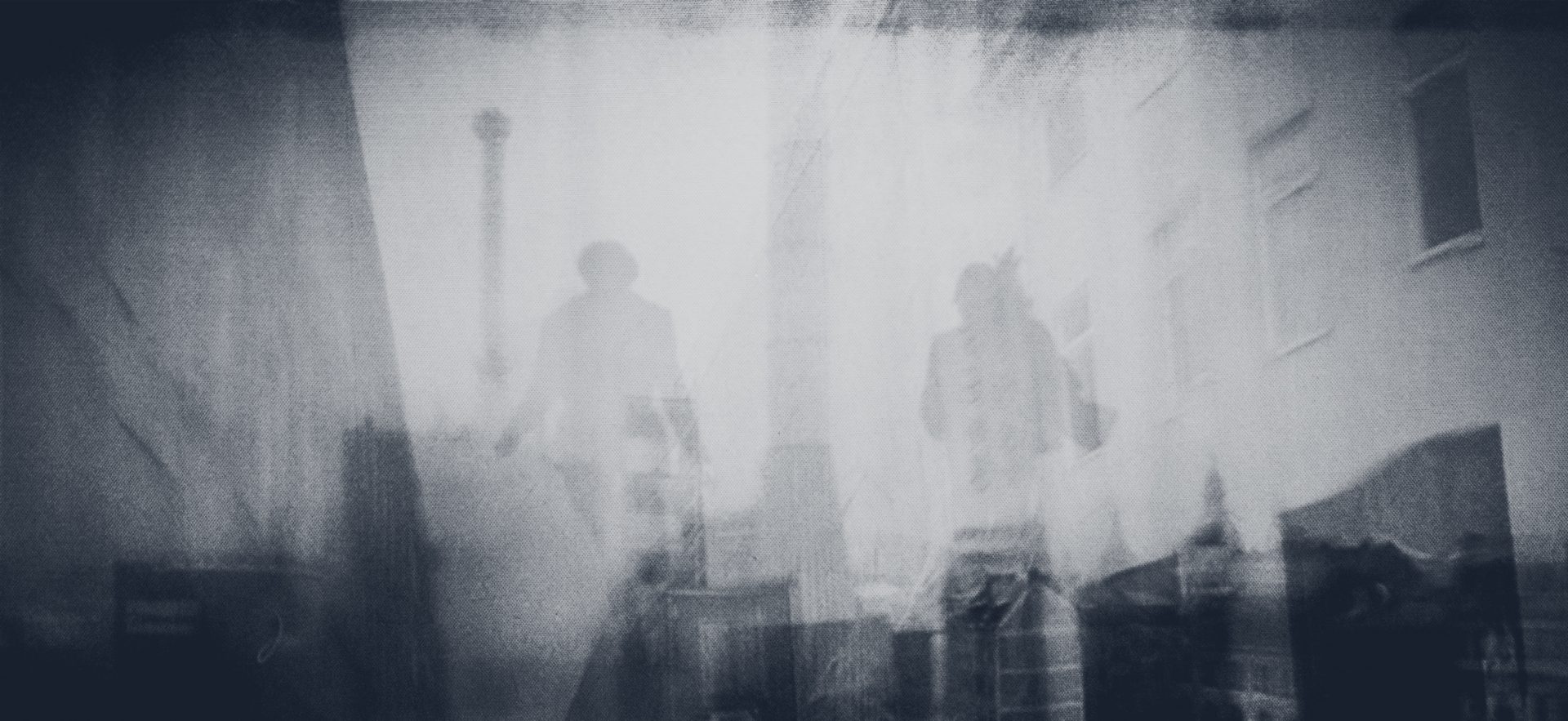 REFORMATION
2020
We started out as a retreat, with a will to make a change and the belief that it was possible. We didn't like how our society and the world was changing – short-term, selfish and with a lack of humanity.
We seemed to have forgotten what actually made us to whom we are – a strong democracy and the possibility to a free culture, with accessibility and openness for everyone.
We felt a need for nativity, playfulness, heart and progressive power, the power that shapes smart, strong and open-minded individuals. Sharing of creativity, values, diversity, and a claim for justice. 
This is Scandinavia. 
2014
Started as an online magazine in Zurich. The magazine wrote about Scandinavian pop-culture as an effect of homesickness. Discussion of making This is Scandinavia to something bigger, in November 2014 our Agency was founded in Sweden. A retreat.  
2015
This is Scandinavia decided to become an influential agency working to create a better way to integrate cultural expressions with branding. This was the result of the irresponsible use of the culture's possibilities and integrity, as we saw it. That was why we started our management. Our way to set an example. We needed everyone to know that if you borrow from a culture you need to return the favor to keep the cycle running.
2016
A year with many production assignments. Festivals, music videos, artists tours etc. As a result of that, we started TIS Production. A production company with a clear DIY spirit that could do anything from building art installations to establishing entire festivals.
RE:THINK
2017
We didn't see the purpose of our agency and our work, and there were lots of similar agencies popping up. We needed to revalue the reasons for our existence.
2018
This was the start for something new, more long-lasting. Something that we can build on for the future, together with others. Our music management reformed into a label and we teamed up with Sony Music Sweden.
2019